July 17, 2018
Twenty-six transfer students from San Diego City, Mesa, and Miramar colleges are spending five weeks at UC San Diego this summer as part of a joint UC San Diego-San Diego Community College District initiative aimed at expanding pathways to the humanities. The PATH Summer Academy -- Preparing Accomplished Transfers to the Humani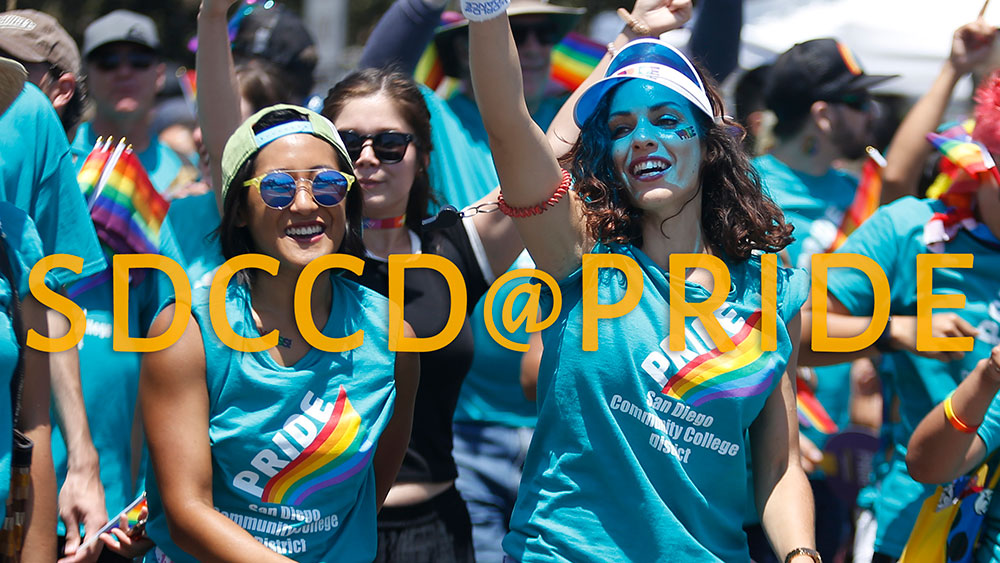 July 17, 2018
Students from the San Diego Community College District talk about why it's important to them to participate in the 2018 San Diego Pride Parade.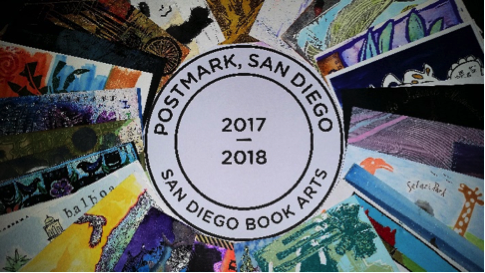 July 17, 2018
The San Diego Mesa College Art gallery invites you to celebrate art, creativity, and book makingat the San Diego Book Arts collaborative art project exhibit from July 16 - August 3, 2018. Members of the San Diego Book Arts have designedand mailed postcards and then recreated them into artist books. Gallery admission is free.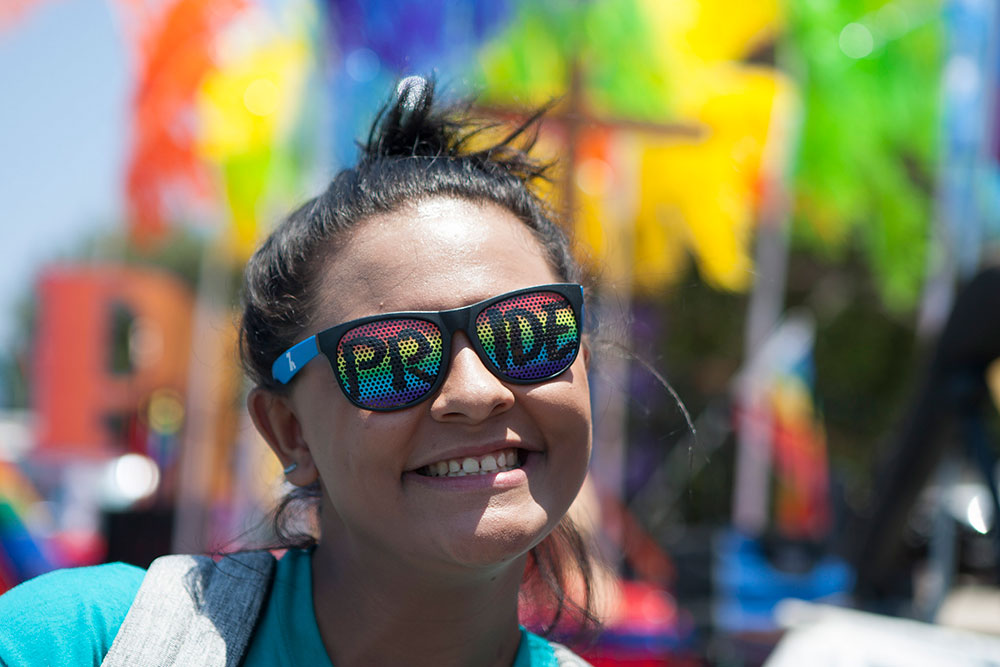 July 16, 2018
San Diego Community College District faculty, staff and students marched together in the annual San Diego Pride Parade on Saturday, July 14, 2018.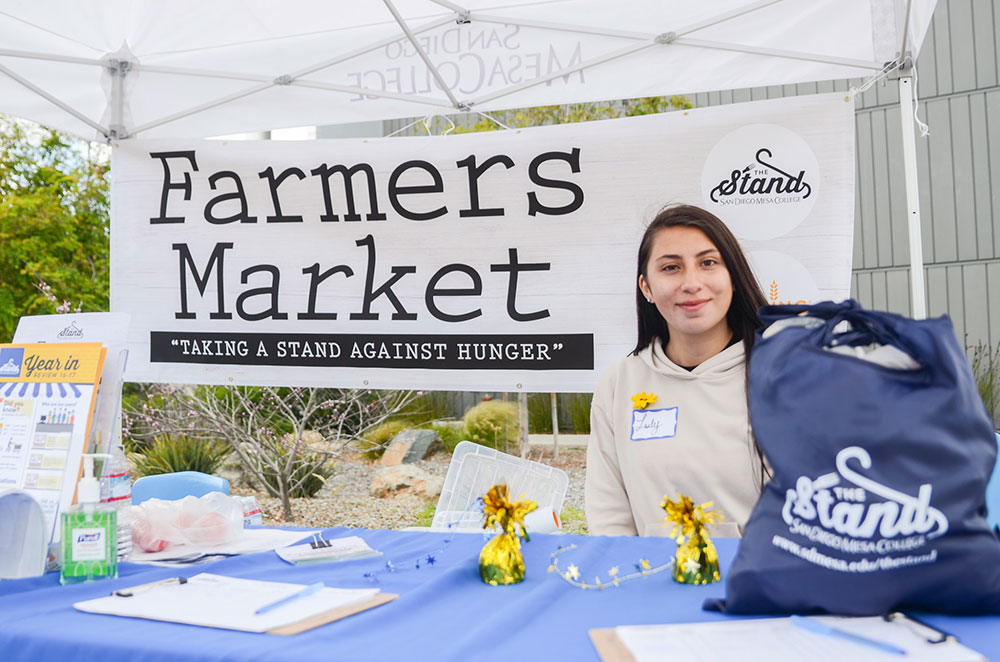 July 12, 2018
San Diego Mesa College will partnerwith Feeding San Diego and host "The Stand: Farmer's Market" at3 p.m. Thursday, June 19, 2018. The Stand: Farmers Market will offer students and members of the Mesa College community access to free fresh produce. The Stand will also be accepting donations of nonperishable food items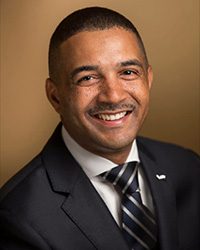 July 11, 2018
Dr. Ricky Shabazz, President of San Diego City College, addresses the community from the campus of San Diego City College. His radio address, City College Update, airs monthly on the first Monday of every month (barring any holidays). The next airing is Monday, August 6, 2018. Previous Radio Addresses: 7/2/2018 - President Ri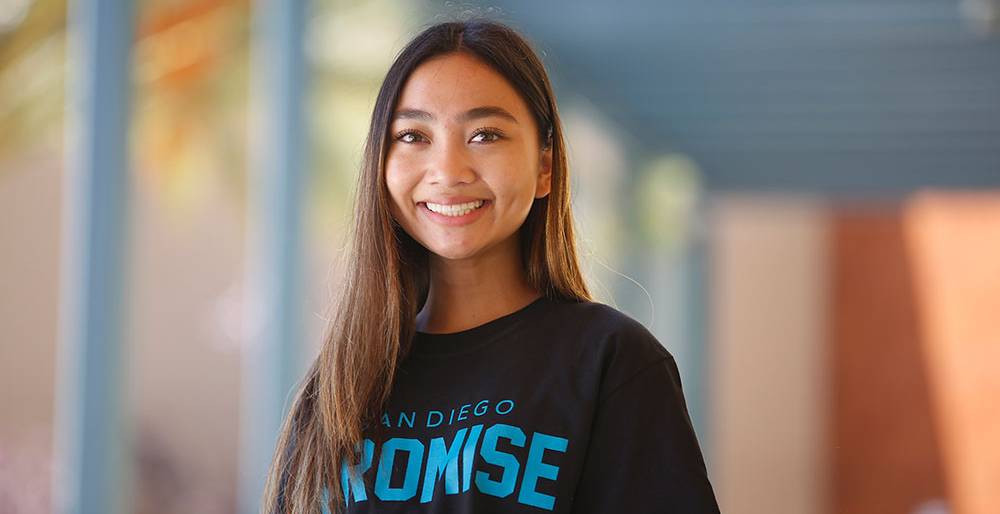 July 10, 2018
Don't pass up your chance to secure two years of tuition-free college. That's the message from San Diego City College, San Diego Mesa College and San Diego Miramar College where the August 3 deadline to sign up for the San Diego Promise program is fast approaching. More than 2,000 students have already signed up for the groundb
July 6, 2018
Dear Colleagues and Friends: The San Diego County Registrar of Voters has 30 days after the Primary Election to officially certify the vote to the Secretary of State. After a thorough review and count of the outstanding ballots, the final Primary Election results have been released, which in some cases differ from those that we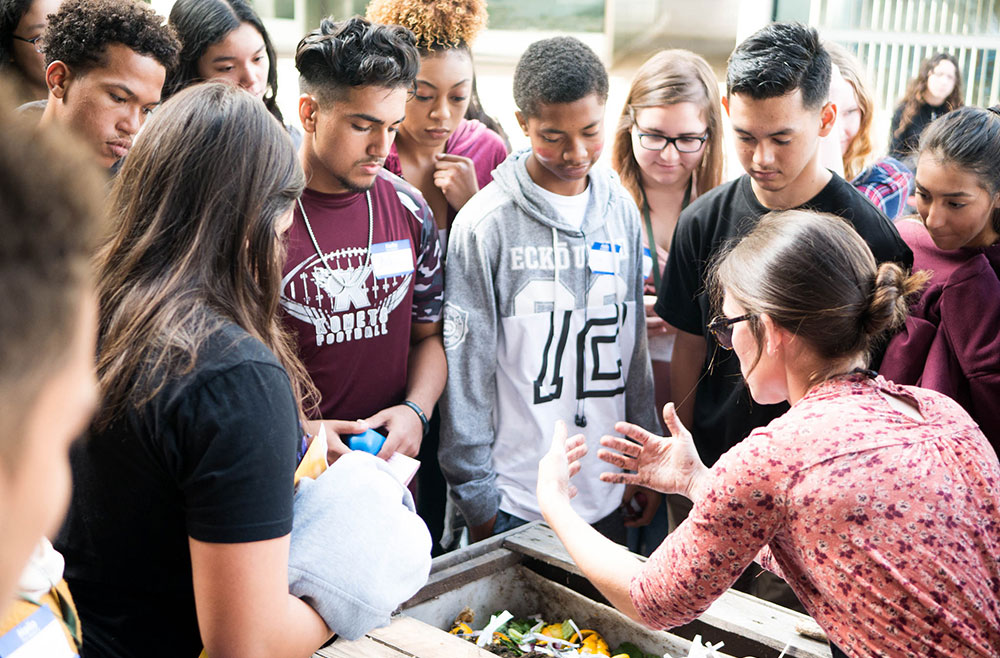 July 6, 2018
The fall 2018 semester for San Diego City, San Diego Mesa and San Diego Miramar colleges runs from Monday Aug.6 through Dec. 17, with the first day of classes on Monday, Aug. 20. The fall semester for San Diego Continuing Education runs from Aug.29 through Jan. 26, 2019, with the first day of classes beginning Tuesday, Sept. 4.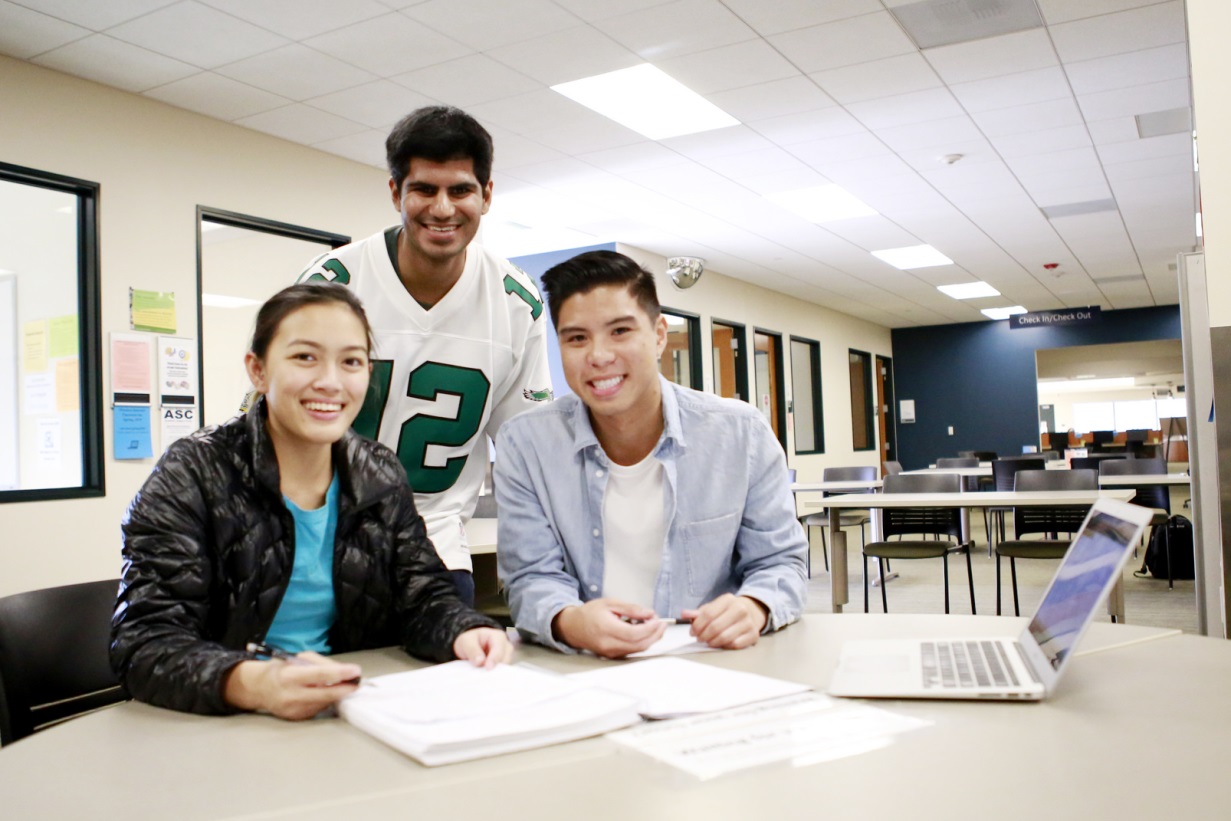 July 6, 2018
Open registration for the fall semester at the San Diego Community College District begins Aug.6 in the state's second-largest community college district. Students can choose from thousands of classes in more than 400 academic programs at San Diego City, Mesa, and Miramar colleges, and Continuing Education. What's more, student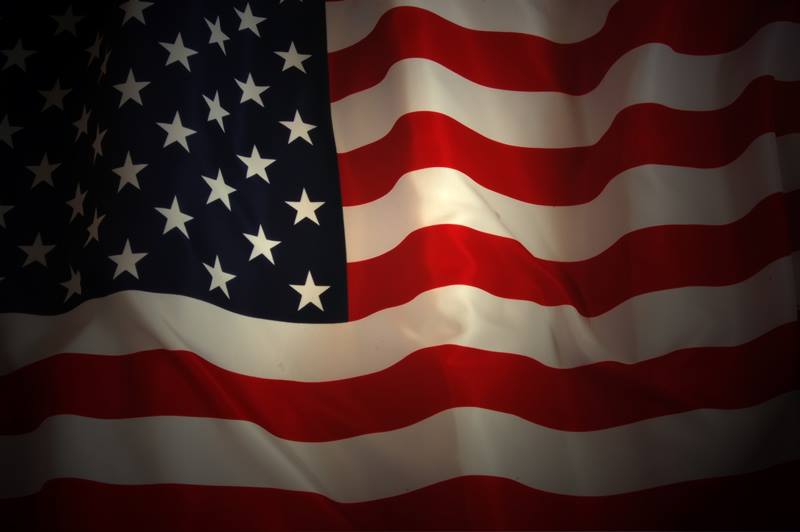 June 25, 2018
The San Diego Community College District and all campuses will be closed Wednesday, July 4, 2018 in observance of Independence Day. The district office and all campuses will resume regular business hoursat 8 a.m. Thursday, July 5.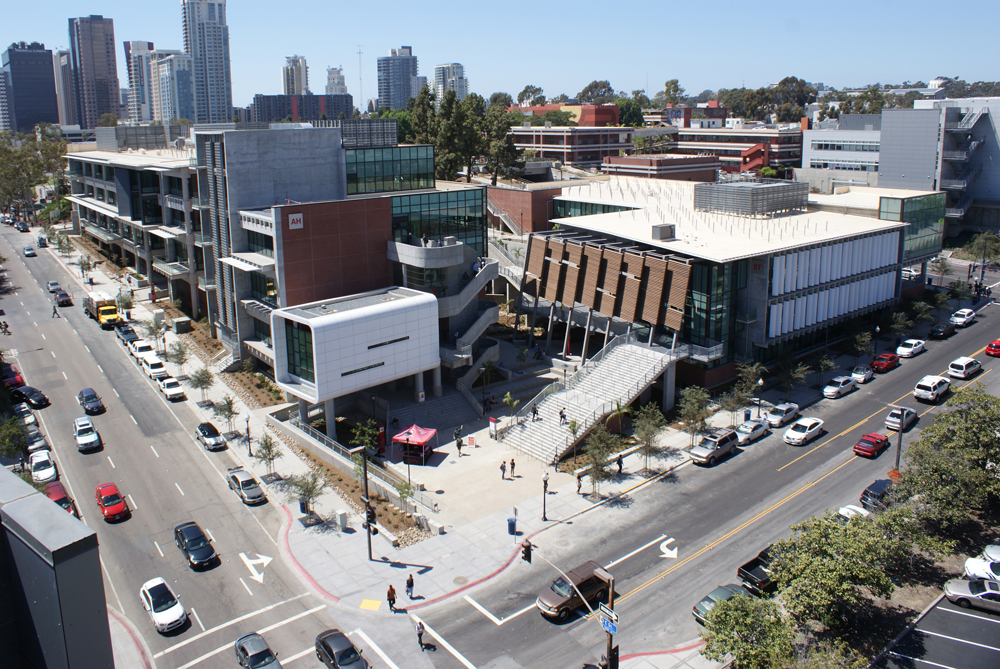 June 21, 2018
San Diego City College will host Student Success Day from 8:30 a.m. to3 p.m. on Wednesday and Thursday, June 27 and 28. The Counseling, Admissions, Outreach, and Instructional departments, in collaboration with student support programs, created the event for first-time college students who have no prior college experience. Stud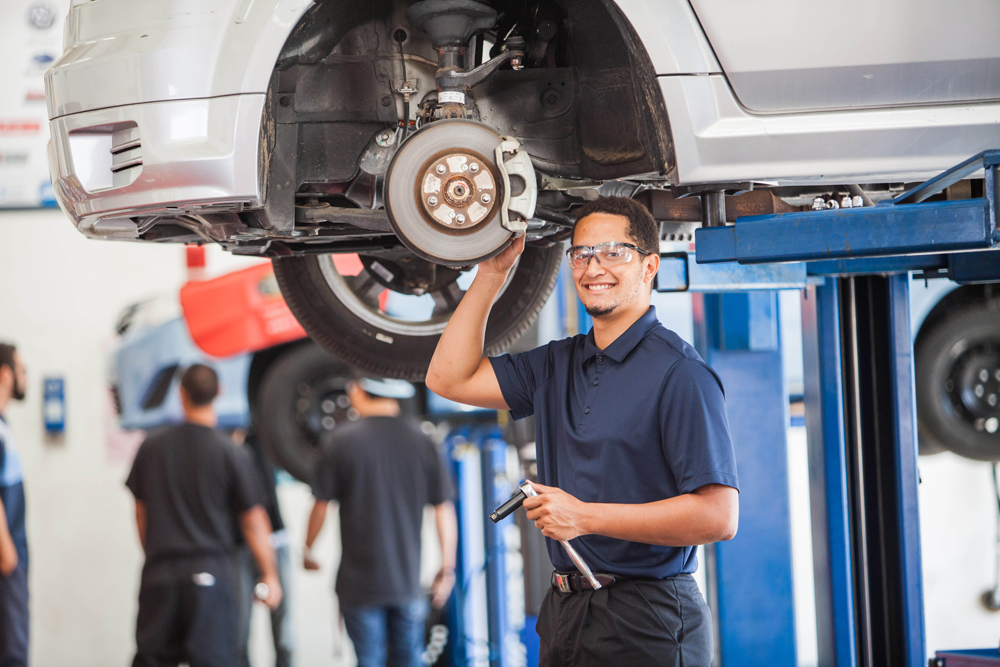 June 20, 2018
A report released today by the San Diego-Imperial Center of Excellence for Labor Market Research (COE) finds that "middle-skill" jobs, which require more training than a high school diploma but less than a four-year degree, comprise a significant and growing portion of the San Diego labor market""and they are the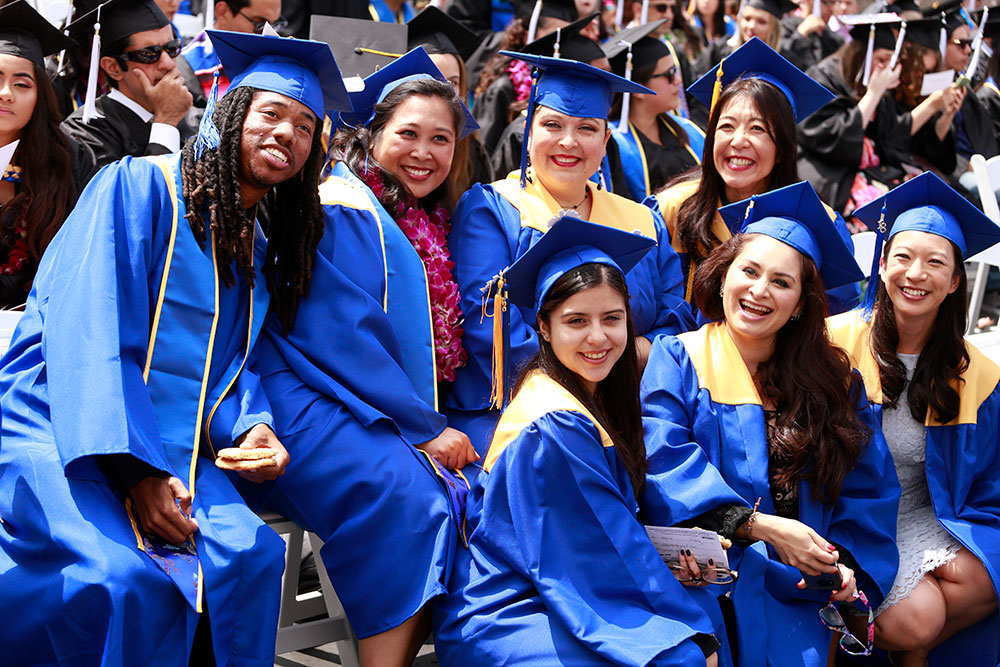 June 19, 2018
Nearly 140 students throughout the state are making history this graduation season as the first in the California Community Colleges to earn a bachelor's degree through the groundbreaking Baccalaureate Pilot Program. "This spring we congratulate the first bachelor degree earners in the California Community Colleges. With t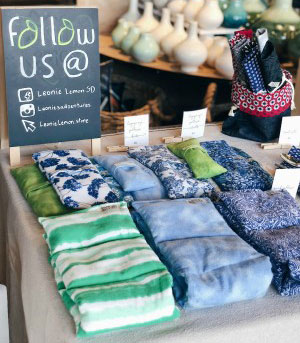 June 19, 2018
Making it as a top fashion designer can be a challenge, but for Leonie Molina Gonzales she used her skills she learned at San Diego Continuing Education to become an entrepreneur in the top trending health and fitness world. Leonie Lemon pop-up shop in West Elm in San Diego.