Military Contract Education
About Us
Since 1977, the San Diego Community College District Military Contract Education Department has provided technical training to the Navy. The training has included courses in Administration, Supply, Combat Systems, Engineering, Electronics, Personal Financial Management, Instructor Training, Avionics, Leadership, and Seamanship. In addition, SDCCD has provided more advanced courses including Military "A" and "C" Schools, Culinary Arts, Air Traffic Control, and Fundamental Applied Skills.
In providing contract instructional services over the past 40+ years, SDCCD has supported over 35 military contracts totaling more than $400 million. The successful implementation and operation of these programs reflects our clear understanding of the military environment, the ability to manage large and small-scale contract programs, and expertise in providing military instruction.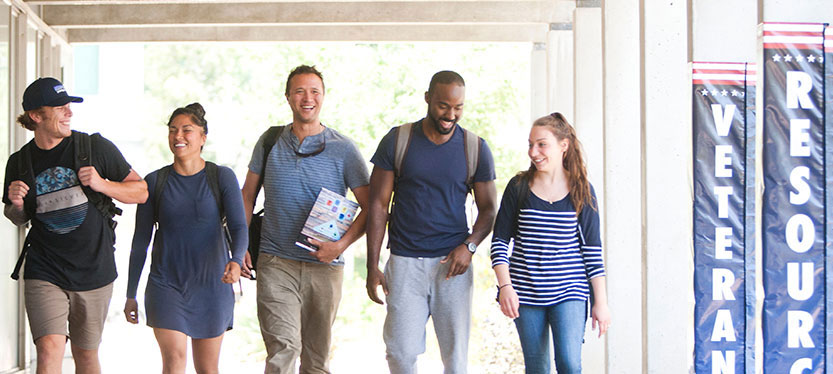 Students
If you are an Active Duty Personnel, Spouse, or Veteran who is interested in attending San Diego City, Mesa, Miramar, or Continuing Education, including online classes, we have provided the following links to assist you in your Community College academic endeavors.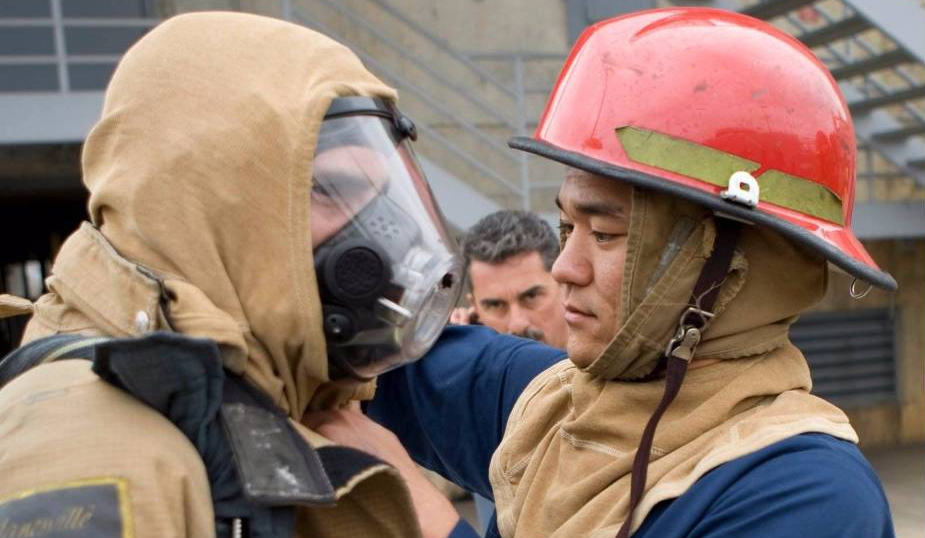 Contracts
Current active contracts: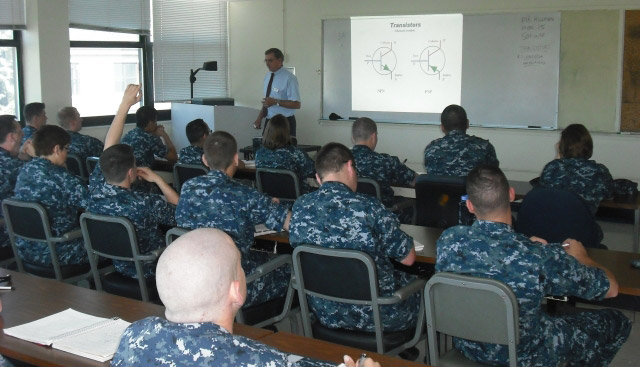 Military Students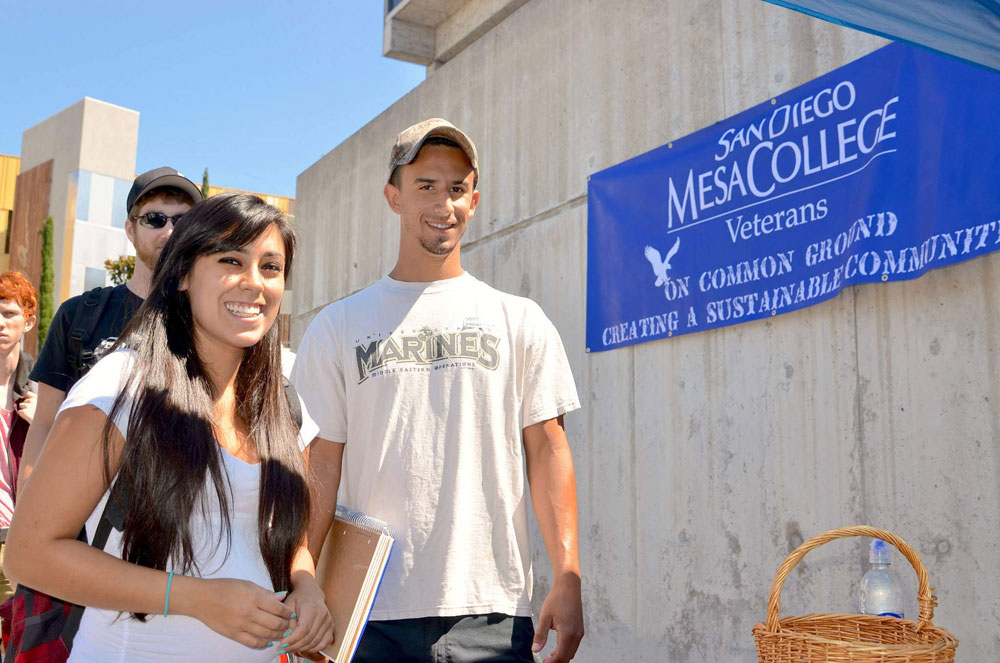 Locations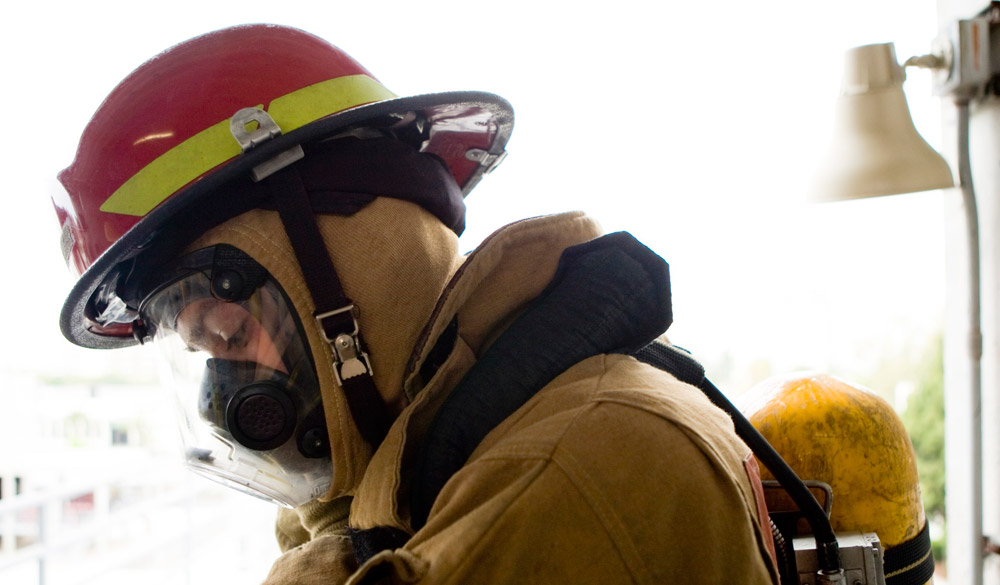 Contact Us