Military Education

About Us
San Diego City College's Military Education program is dedicated to providing our client(s) with the best professional contract services at an affordable cost, while providing exceptional customer service and meaningful employment opportunities.
Our Military Education program has over 40 years' of experience providing military training and other educational solutions to a variety of clients within the Department of Defense. We understand the challenges associated with providing and managing customized contract solutions for our customers. We have successfully delivered quality services to thousands of military and civilian personnel through contract education at multiple sites from coast to coast, as well as overseas locations.
Our Military Education program delivers instruction across many platforms, from basic adult literacy and personal financial management, to highly technical military training.
Our Values
Integrity - Our commitment to integrity lies at the heart of who we are and what we do. Integrity is a necessary virtue. During performance, we utilize the highest ethical standards by incorporation of honesty, fairness, professionalism, and a strict code of ethics in all that we do.
Education - Woven into our culture is our ability to provide first-rate educational and training solutions to our clients. As an educational institution, the very fabric from which we are made comprises of a network of talented instructors who are subject matter experts with a boundless desire to educate others.
Accountability - We honor our commitments. We demonstrate the ownership necessary for achieving exceptional results while providing solutions to our clients. Our culture requires that employees are accountable for job performance by demonstrating their expertise, always making honorable decisions and continually meeting the needs of those that we support.
Teamwork - We rely on the hard work of each person, respecting and valuing their contributions. Our organizational success derives from our ability to perform as a highly effective team.
Communication - We provide a culture in which we communicate openly, honestly, and supportively. We utilize active lines of communication and are committed to honest interaction with the Government, the District, and our fellow team members.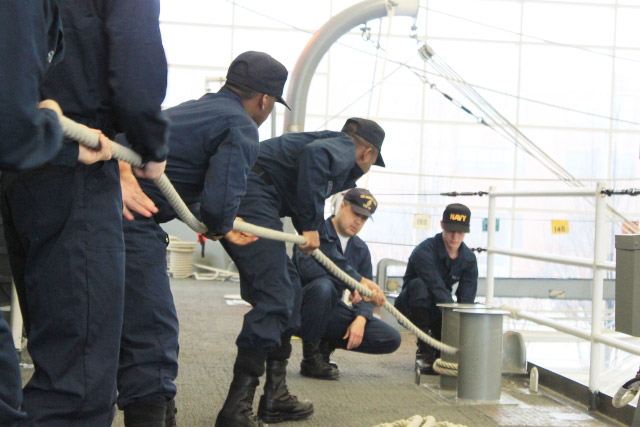 Seaport
Included within our portfolio of academic excellence, we maintain a Seaport contract which provides our Military Education program the ability to provide a diverse spectrum of military training to include anti-terrorism, homeland security, and basic life skill programs such as, personal financial management.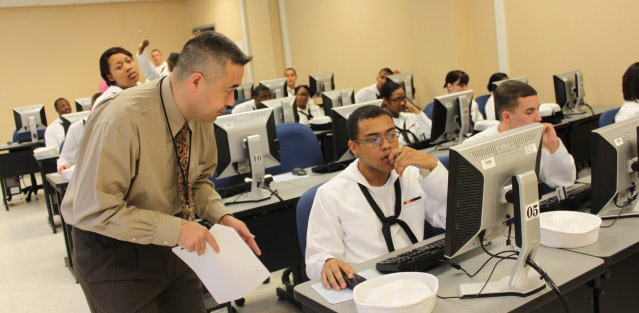 Contract Services
Our Military Education program offers a virtually unlimited list of capabilities, aided by a vast network which allows us to collaborate with partners in providing solutions for our clients. We partner with large businesses, small businesses and other social economic organizations that are HUBzone, 8(a), Woman-Owned Small Business, Disadvantaged, and Service Disabled Veteran Owned. When it comes to providing solutions, we offer our customers a powerful resource and a recipe for success.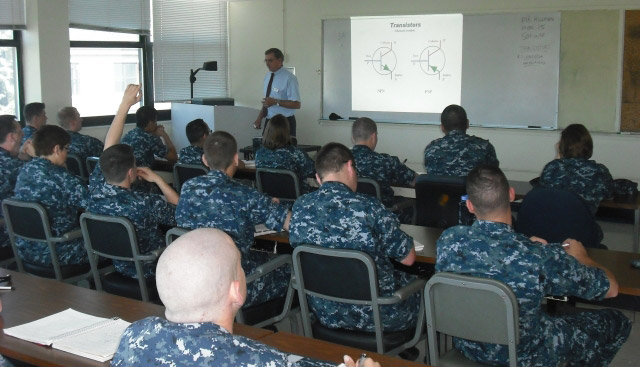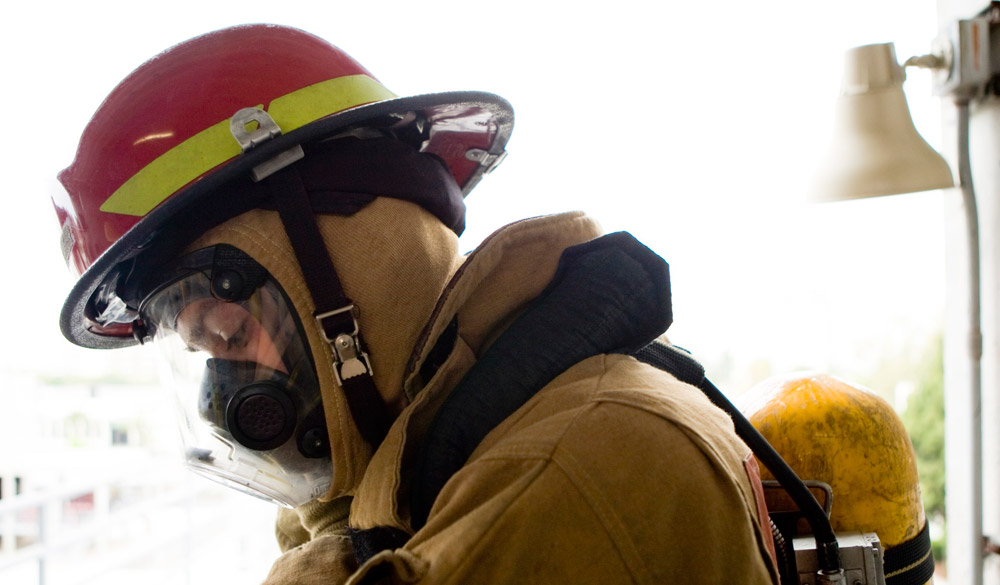 Contact Us
Call our Office:
619-388-3329