Military Education

About Us
Teamwork - We rely on the participation of each person, respecting and valuing their contributions. Organizational success depends upon our ability to perform as a highly effective team.
Integrity - Our commitment to integrity lies at the heart of who we are and what we do. High ethical standards are paramount to our performance through incorporation of honesty, fairness, professionalism, and a strict code of ethics in all we do.
Communication - It is our goal to provide a culture where we communicate openly, honestly, and supportively. We strive for open, active lines of communication and value honest interaction with the Government, the District, and our fellow team members.
Respect - Personal and professional integrity is our guiding value in all we do. We are dedicated to high ethical standards. All actions are guided by absolute honesty, fairness and respect for each individual.
Accountability - We take personal responsibility to do what needs to be done and report the results in a straight forward manner. Our culture must be one where employees are accountable for job performance and are expected to demonstrate their expertise in making effective, efficient, and sustainable decisions.
Contact Military Education: 619-388-3329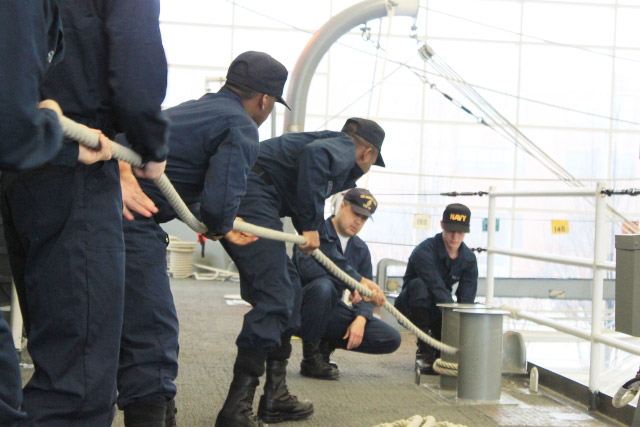 Seaport
Our portfolio of academic excellence includes over 35 years of successful military training contracts ranging from Functional Skills Training to advanced technical education throughout the United States. We cover a diverse spectrum of vocational training, including Anti-Terrorism and Homeland Security Training to basic life skill programs such as Personal Financial Management.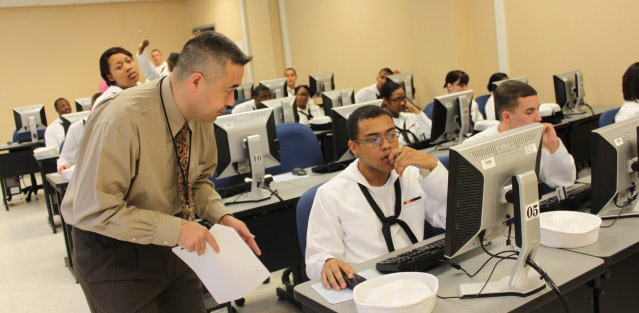 Contract Services
Our college offers a virtually unlimited list of capabilities because of our vast corporate networking. Within our alliance are companies and military bases of all sizes. When it comes to our business, we offer our customers a powerful resource and a recipe for success. Listed below is a comprehensive list of services we offer our clients.