Training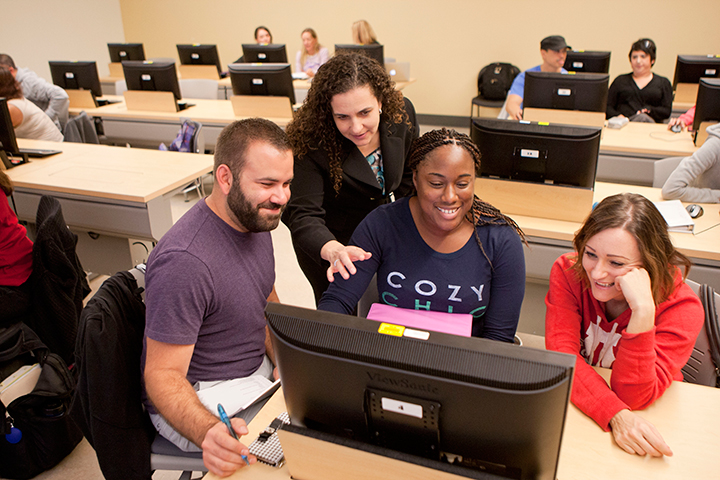 Campus Solutions/mySDCCD Training
Welcome to the training homepage. mySDCCD/Campus Solutions is changing the way students, faculty, and staff access and manage day-to-day functions. These webpages includes training materials and resources to help support San Diego City, Mesa and Miramar Colleges and Continuing Education. To access the training calendar for staff and faculty, please click on "Calendar."
Additional Support
For questions about training, please contact mysdccdhelp@sdccd.edu
For IT support issues, including computer, network and login issues, please contact the IT Help Desk.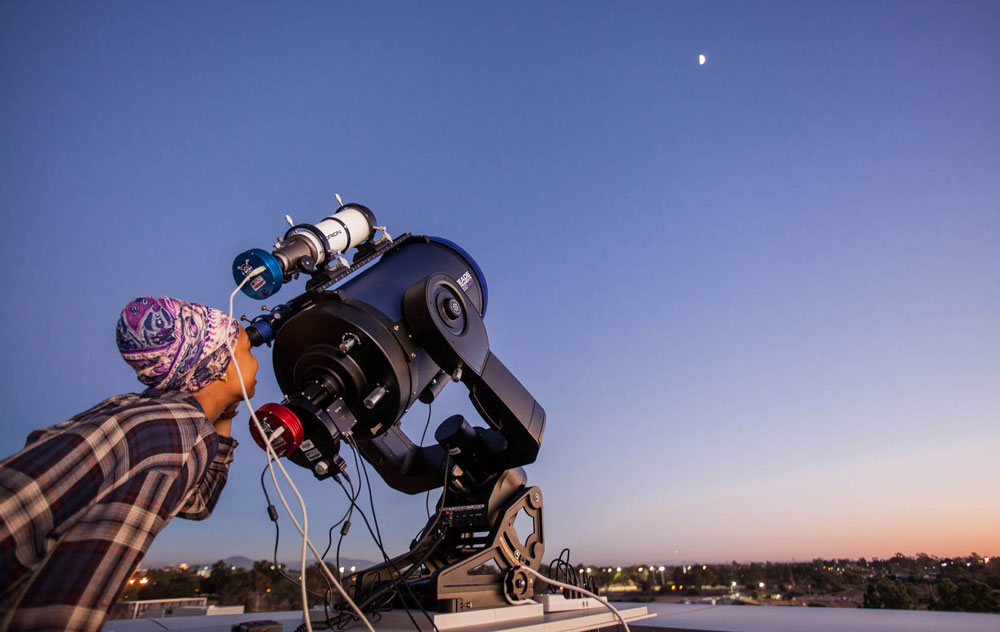 Students
Training materials for students will be posted in the student section fo the website. All transactions will be conducted through the new student portal, mySDCCD.

Faculty
Information and training resources for teaching faculty will be located in the faculty section. Any transactions that you do in Faculty Web Services or CE Faculty Web Services will be done in the new faculty portal: mySDCCD.