Students
From registration dates to graduation petitions, and everything in between – this is the place to find the resources for day-to-day student life.
DACA Information Sessions

*UPDATED San Diego City, Mesa and Miramar Colleges and Continuing Education are offering informational sessions for DACA students. Click "Read More" for list of sessions:
Know Your Rights

Everyone, regardless of their immigration status, has constitutional rights before the immigration authorities.
New Regulations on Loss of BOGW

Effective Fall 2016, students must maintain academic and progress standards to maintain BOGW eligibility.

INTERSESSION - January 2 - 27, 2018
Students may register for intersession classes using their Spring 2018 registration date and time. Click here for more information and a look at course offerings.

TRANSFER
Transfer is the process of continuing your education at a baccalaureate-degree granting college or university, usually after completing your major preparation and general education at a community college. We transfer more students than any other district from our colleges to UCSD and SDSU.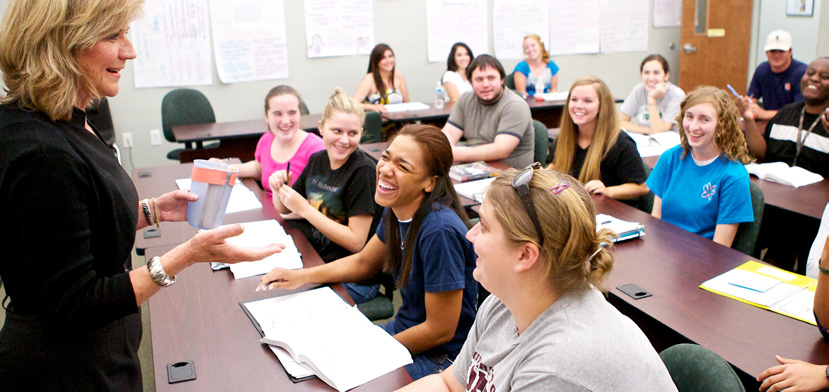 Student information