Dreamers Support Program

The San Diego Community College District welcomes undocumented students, parents, staff, faculty, and community members. The District is committed to maintaining a safe space for all students as they pursue their academic and professional goals. Please check back frequently for up to date information and resources available for Dreamers at City, Mesa, and Miramar Colleges.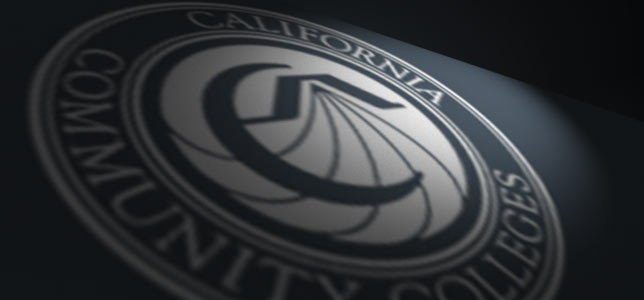 Resources For DACA Students
The following information from California Community Colleges is intended to help students and colleges in the time of uncertainty about immigration policies

Immigration Justice Center
The National Immigration Justice Center protects human rights and provides access to justice for all immigrants, refugees, and asylum seekers.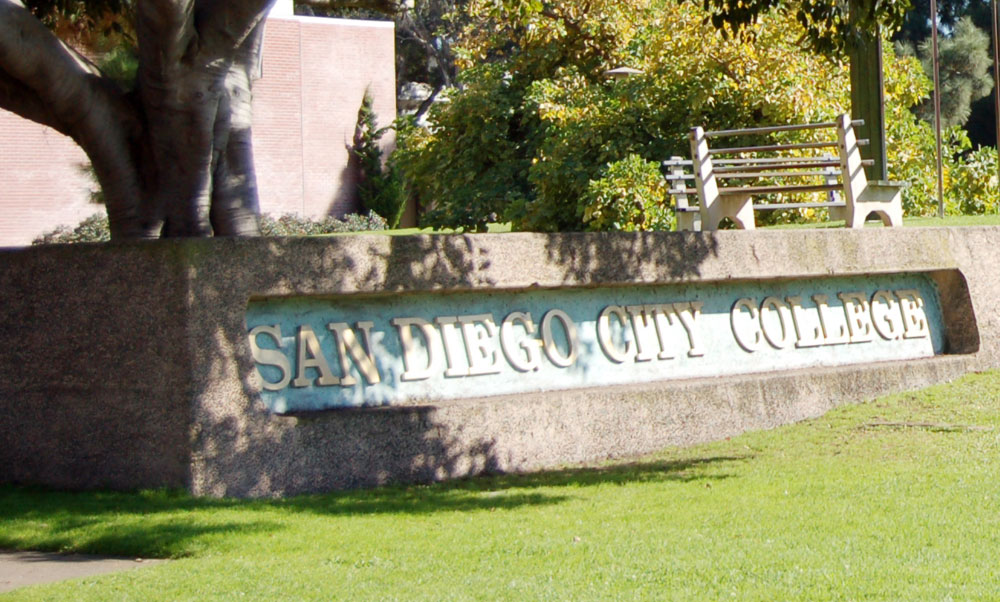 City College Contact
Room AH-200A
Lillian Garcia, M.A.
Program Activity Manager, Title V
619-388-4041
lgarcia002@sdccd.edu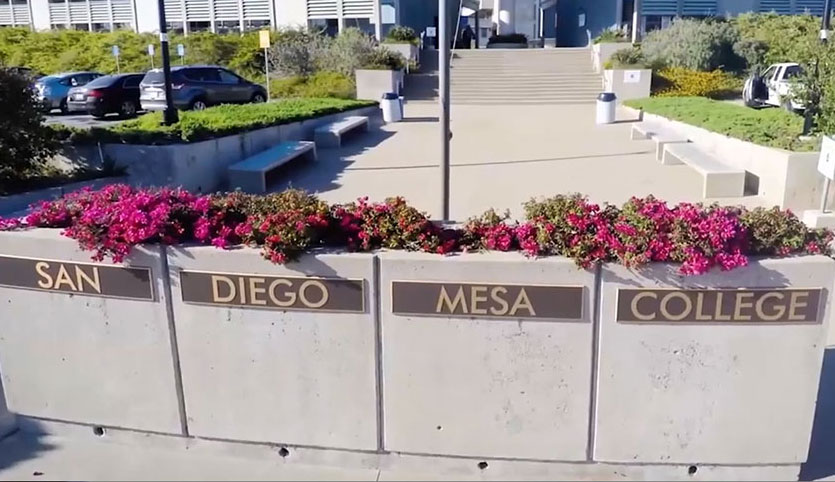 Mesa College contact
Room I4-309 (3rd floor)
Jesus Gaytan
MA Counselor
Program Coordinator
619-388-2706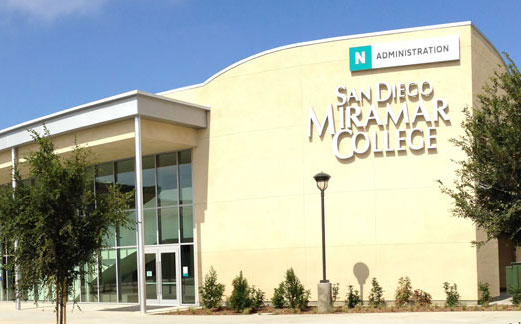 Miramar College Contact
Randy Claros
Counselor/Assistant Professor
619-388-7040
rclaros@sdccd.edu