Future Students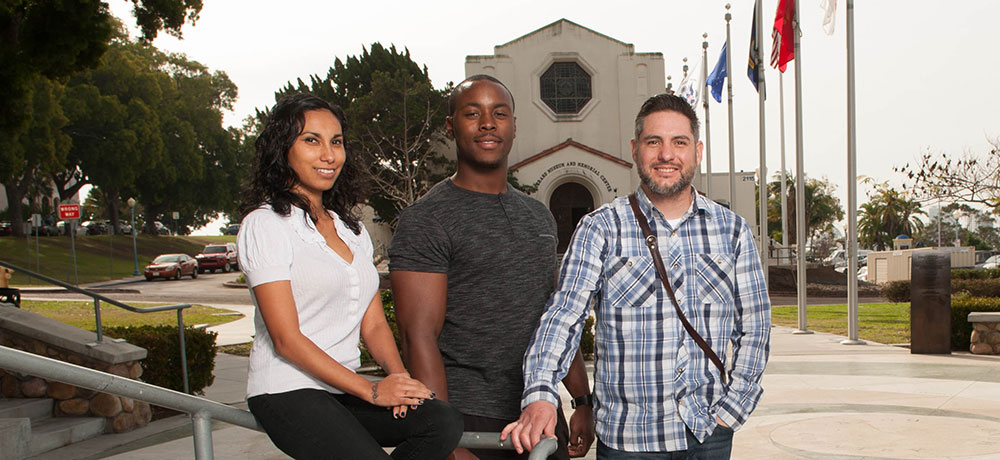 OUTREACH
The SDCCD maintains active partnerships with local industry, the community, the military, and educational institutions to ensure students have clear pathways to careers and the next stage of their education. With a focus on innovation, access, and excellence, the SDCCD is redefining the community college experience.
Guide to Majors and Programs
San Diego City, Mesa, Miramar colleges, and Continuing Education offer endless possibilities for your career journey with a wealth of educational opportunities for pursuing your education. We strive to make our students successful by dedicating our resources to quality instruction and stellar support services.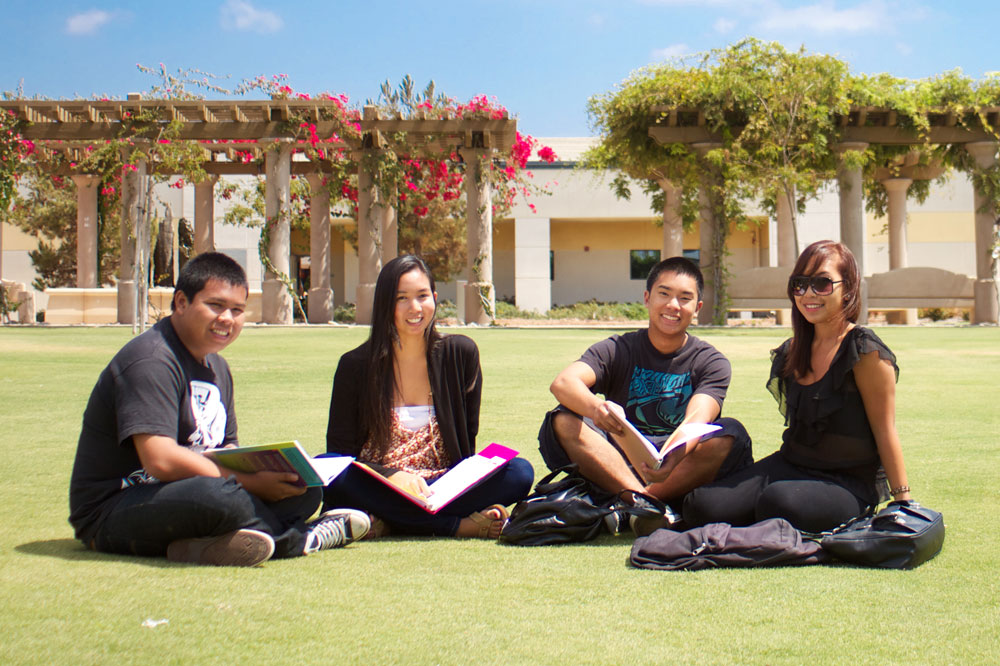 Student Support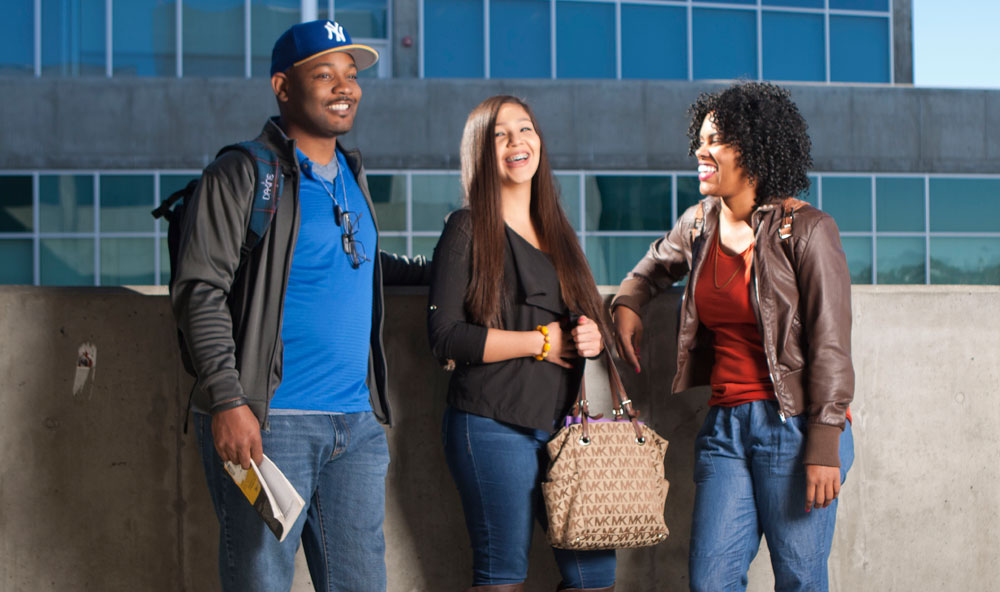 Student Support