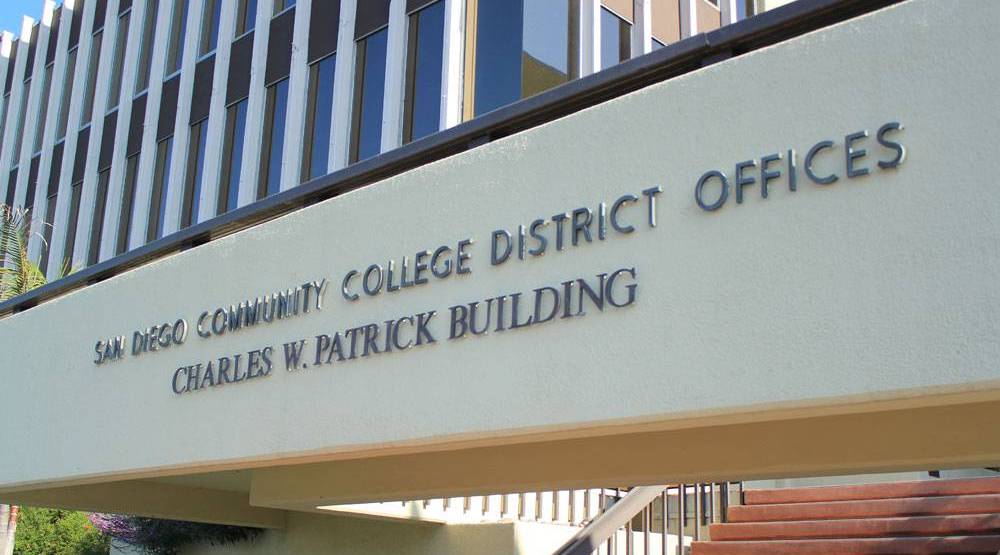 San Diego Community College District adopts $1 billion budget
September 18, 2023

|
The San Diego Community College District Board of Trustees has adopted a $1 billion budget for 2023-24 that includes increased supports and services for students and fiscal reserves to ensure the district's financial stability.
The balanced 2023-24 budget, reflecting a 2.7% increase from the previous year, provides funding to serve approximately 80,000 students at its four colleges – San Diego City College, San Diego Mesa College, San Diego Miramar College, and San Diego College of Continuing Education.
The budget includes $616 million in General Fund spending and $403 million in other funds. Among the highlights are $75 million in state funding for an affordable student housing project at City College and a $24 million general fund increase that is the result of the state's adoption of an 8.22% COLA.
At the same time, the district continues to address steep increases in the employer contribution rates for employee pensions, which have risen to 19.1% for CalSTRS and 26.68% for CalPERS retirement systems, and health insurance premiums, which will increase by nearly 13% in January.
Acting Chancellor Gregory Smith said he was pleased that the budget moves the district closer to building its reserves needed to protect against any future financial uncertainties.
"We have once again made significant strides in restoring the fiscal health of our district," Smith said. "This budget balances our ability to offer a diverse mix of high-quality education and support services to students across our four colleges this year with prudent financial planning during a time of declining state revenues."
SDCCD Board of Trustees President Maria Nieto Senior agreed, "I am pleased to have a balanced budget that moves the district forward," said Senour. "The district's fiscally responsible approach continues to benefit our students, employees, and the community."