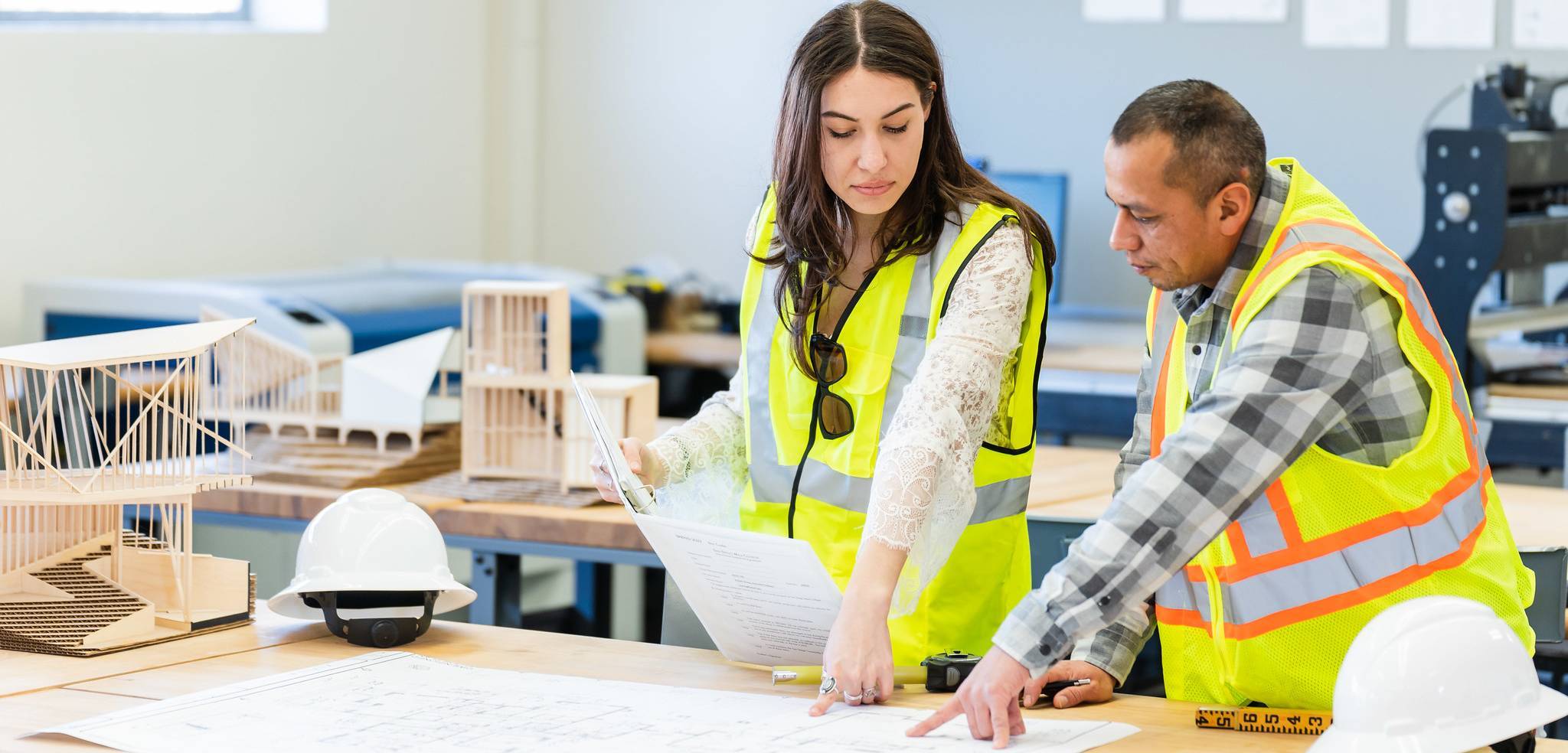 Enrollment trending up as fall classes begin August 21
August 9, 2023

|
The fall semester begins Monday, August 21, for nearly 50,000 students at the San Diego Community College District.
Two weeks prior to the start of classes, enrollment was up 12% at City, Mesa and Miramar colleges compared with the same time in 2022. The College of Continuing Education, which begins Tuesday, September 5, also anticipates increased enrollment in its free, noncredit programs.
District officials say it is still early, but they are seeing more students returning after having put their educations on hold during the pandemic. To attract more working adults, the district's colleges continue to offer a flexible mix of online, in-person and hybrid courses. The district also recently launched an advertising campaign specifically aimed at adult learners. The campaign includes billboards, bus shelters, and digital ads with a lighthearted play on San Diego icons such as Comic-Con, the Zoo, surfing and tacos.
Andrew "Luke" Menchaca, SDCCD's dean of Outreach and Student Affairs, says while students remain interested in university transfer, they increasingly are seeking out career education programs that prepare them for a new career or to advance in the career they are currently in such as healthcare, biotech, welding, and IT/cybersecurity.
"With the expansion of the San Diego Promise to adult learners, students don't have to worry about paying for college, and now is the time to get started," said Menchaca. "To assist, we are providing even more support services in person and online, at various times during the day and evenings, such as counseling, financial aid, access to technology, tutoring, physical and mental health services, career preparation services, and basic needs support such as food, and clothing to ensure students can eliminate any barriers that may impact the ability to be successful in their college classes."
Registration for the fall semester is still open. At just $46 per unit, California community colleges offer the most affordable higher education option in the nation. To enroll at City, Mesa and Miramar colleges, as well as the College of Continuing Education, visit sdccdstart.com.
---
As one of the largest of California's 73 community college districts, the San Diego Community College District serves approximately 80,000 students annually through three two-year colleges and the San Diego College of Continuing Education. San Diego City College, San Diego Mesa College, and San Diego Miramar College, offer associate degrees and certificates in occupational programs that prepare students for transfer to four-year colleges and entry-level jobs. Mesa College also offers a bachelor's degree in Health Information Management. The San Diego College of Continuing Education offers noncredit adult education at seven campuses throughout San Diego.