Business and Technology Services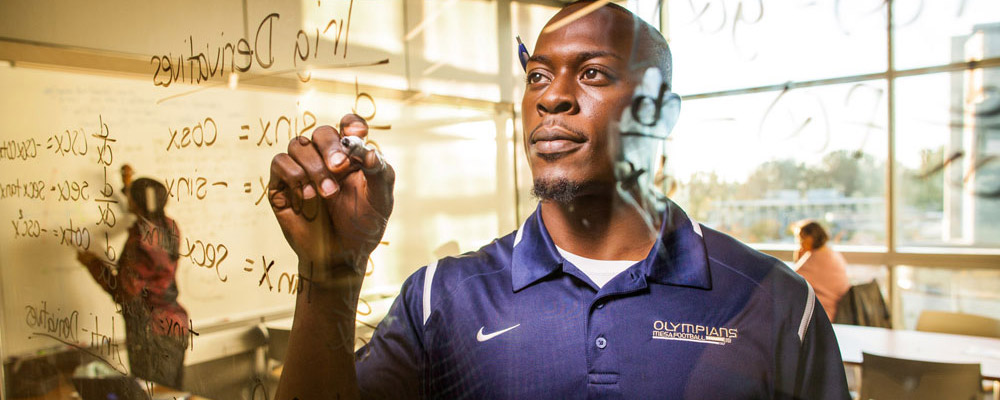 The Business and Technology Services division manages accounts payable, budget, general accounting, grants and contracts, internal audit, purchasing and contract services, and special funds for the district.
EXECUTIVE VICE CHANCELLOR
Bonnie Ann Dowd, Ed.D., MBA, CMA
Executive Assistant to the Executive Vice Chancellor
John J. "Jamey" Murphy, MBA, MS, MA, PHR
Business and Technology Services - 619-388-6976
Accounts Payable - 619-388-6554
Purchasing/Suppliers and Contract Services - 619-388-6562

Information Technology
The Office of Information Technology provides support for the District's administrative computing environment, the network and telecommunications infrastructure, and core network and internet services.
Business Services
Business Services includes the following departments: Purchasing and Contract Services; Reprographics and Digital Production; Acquisition, Inventory and Receiving; Bookstore Services; and Food Services.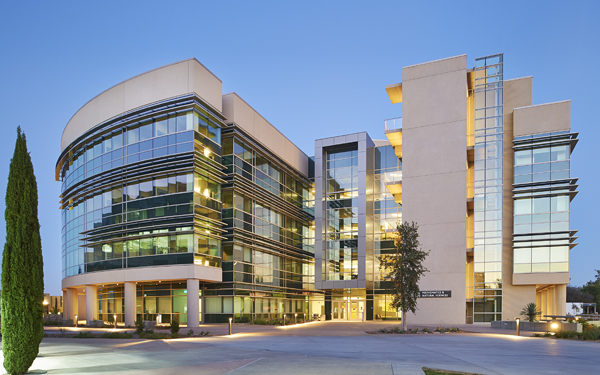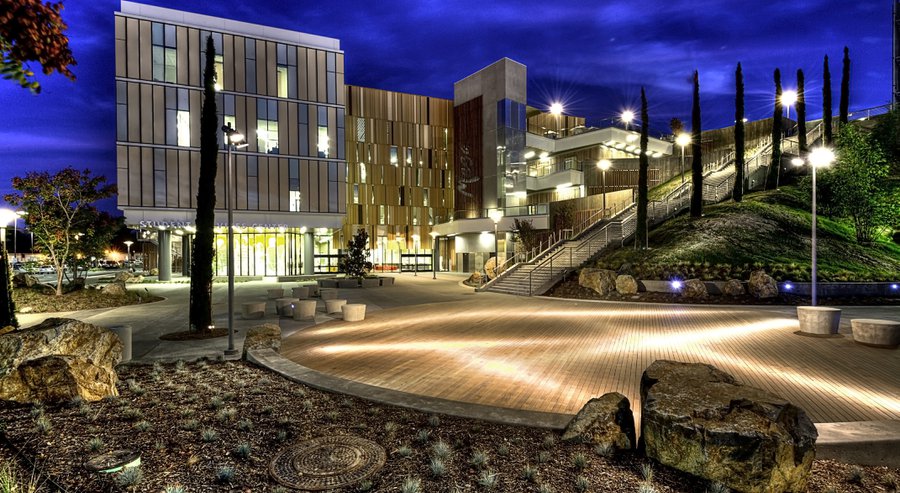 Still Have Questions?
Visit the contact page to Contact us directly.