mySDCCD
The implementation of mySDCCD is one of San Diego Community College District's largest, most complex, and most comprehensive student technology projects. By investing in the modern technology behind mySDCCD, San Diego City, Mesa and Miramar College and Continuing Education will transform the student and faculty experience into one integrated software solution.
MySDCCD will include all crucial student and faculty information including: admissions, financial aid, registration, enrollment, course management, schedule development, advising, student cashiering functions, records and more. With the completion of this project, students, faculty and staff will access all of their key information through a single point-of-entry: mySDCCD.
This website will serve as a central information hub for all things related to mySDCCD and the Campus Solutions implementation. Students are encouraged to visit their sections below to learn more about the mySDCCD implementation. If you are interested in signing up for the mySDCCD mailing list for updates, news, training opportunities, and announcements please fill out the form below: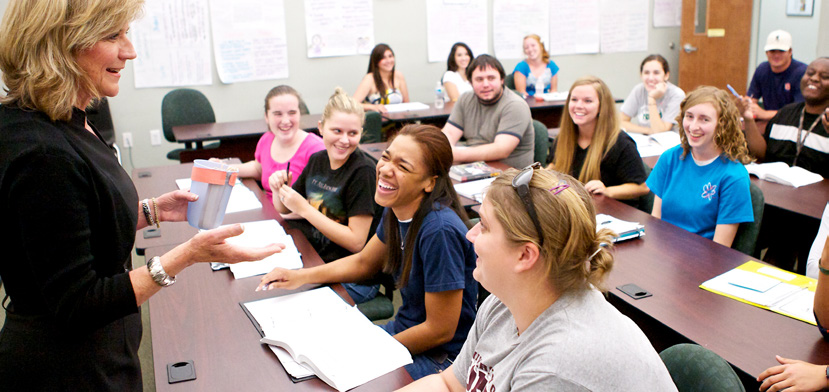 Register for classes on mysdccd
Students will be able to register for classes on mySDCCD. Be sure to check out our "Navigating Enrollment in mySDCCD" to find out more.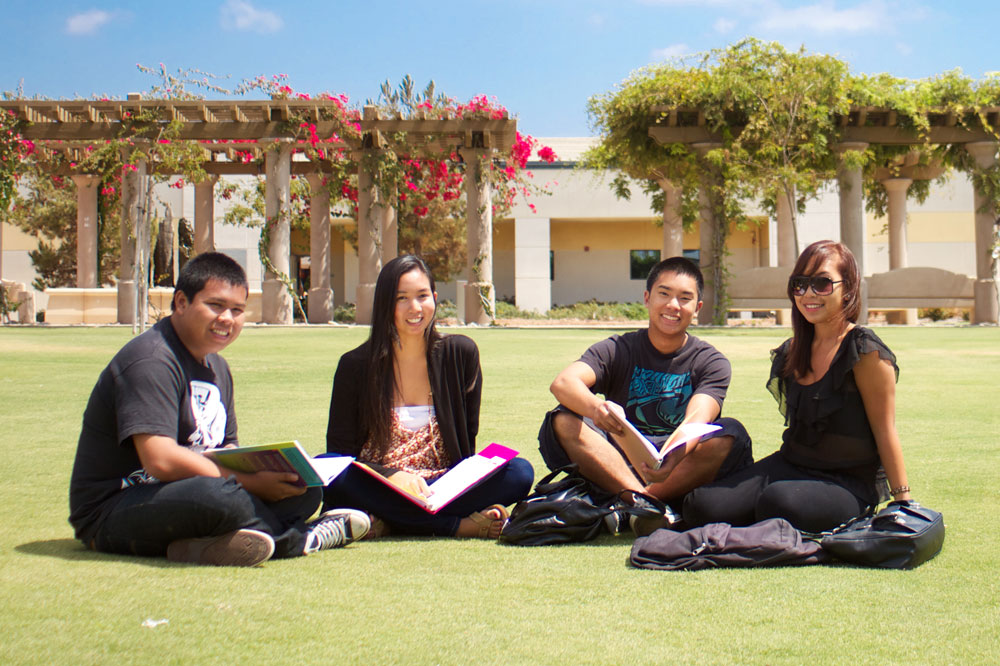 mySDCCD Info for Students
San Diego City, Mesa and Miramar Colleges and Continuing Education are excited to transition to the new student information system. Beginning Fall 2018, students will access all key information through the new student portal: mySDCCD.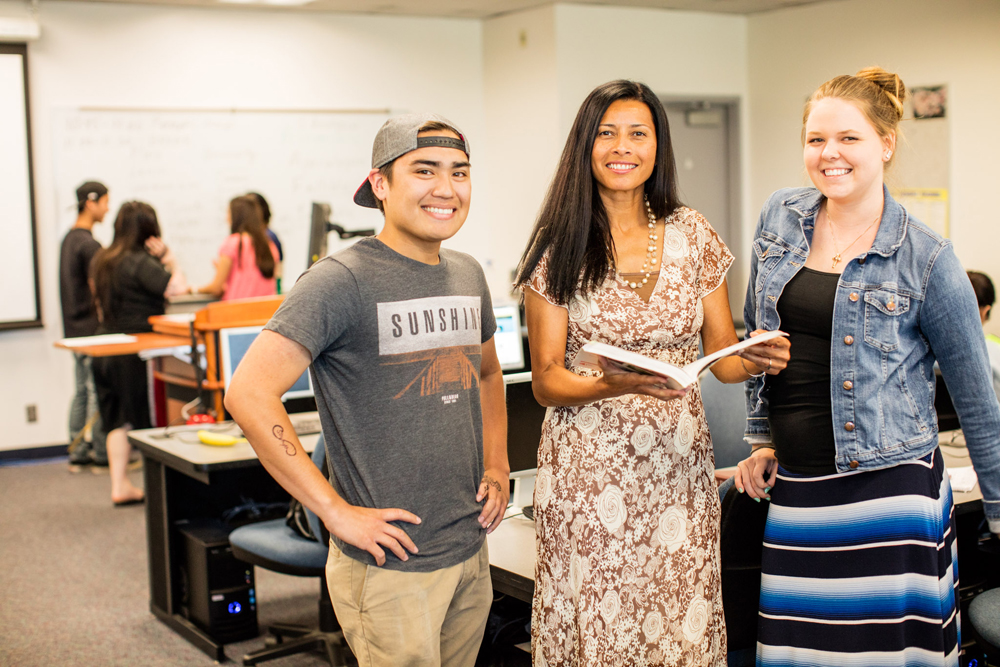 MYSDCCD Info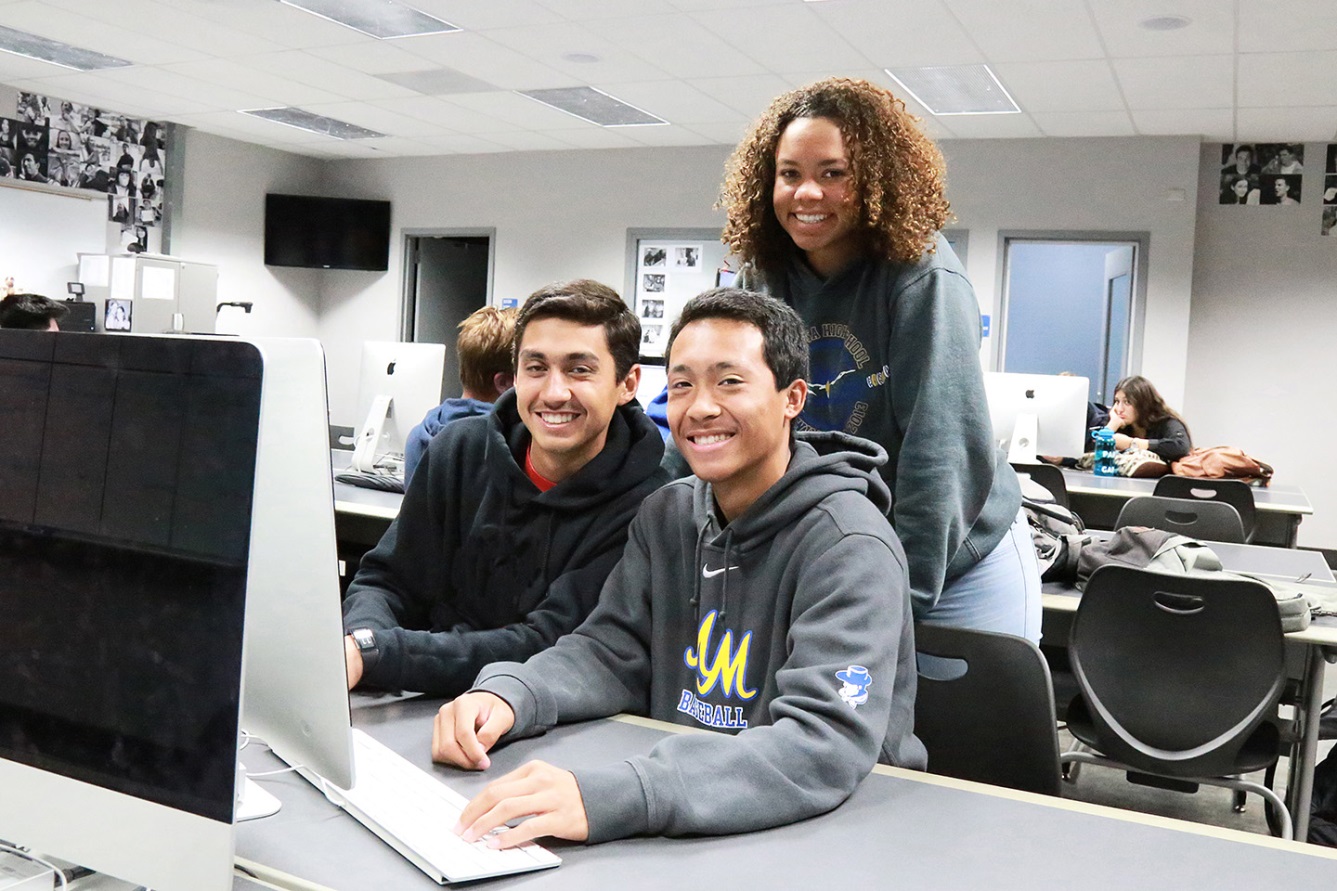 Quick links