Athletics
Title IX requires that colleges treat genders with fairness and equity when it comes to opportunities to participate in athletics. That doesn't mean a college is required to offer the same sports or spend the same amount, but that they are required to offer opportunities that are equal. While this effort has helped advance opportunities for women and girls, there remains a good amount of work to be done before the playing field is truly level.
What this means at the San Diego Community College District can be explained by a 3-part test:
The first part of this test aims to ensure that males and females participate in sports in numbers substantially proportional to the College's enrollment numbers.
The second rule focuses on scholarship money that is offered to the sexes. These scholarships should be within 1% of each other in proportion to the number of male and female students on campus.
The third part requires equal treatment for male and female athletes in terms of locker rooms, arenas, sports fields, academic support, and publicity.

MYTH: There are quotas for men and women athletes.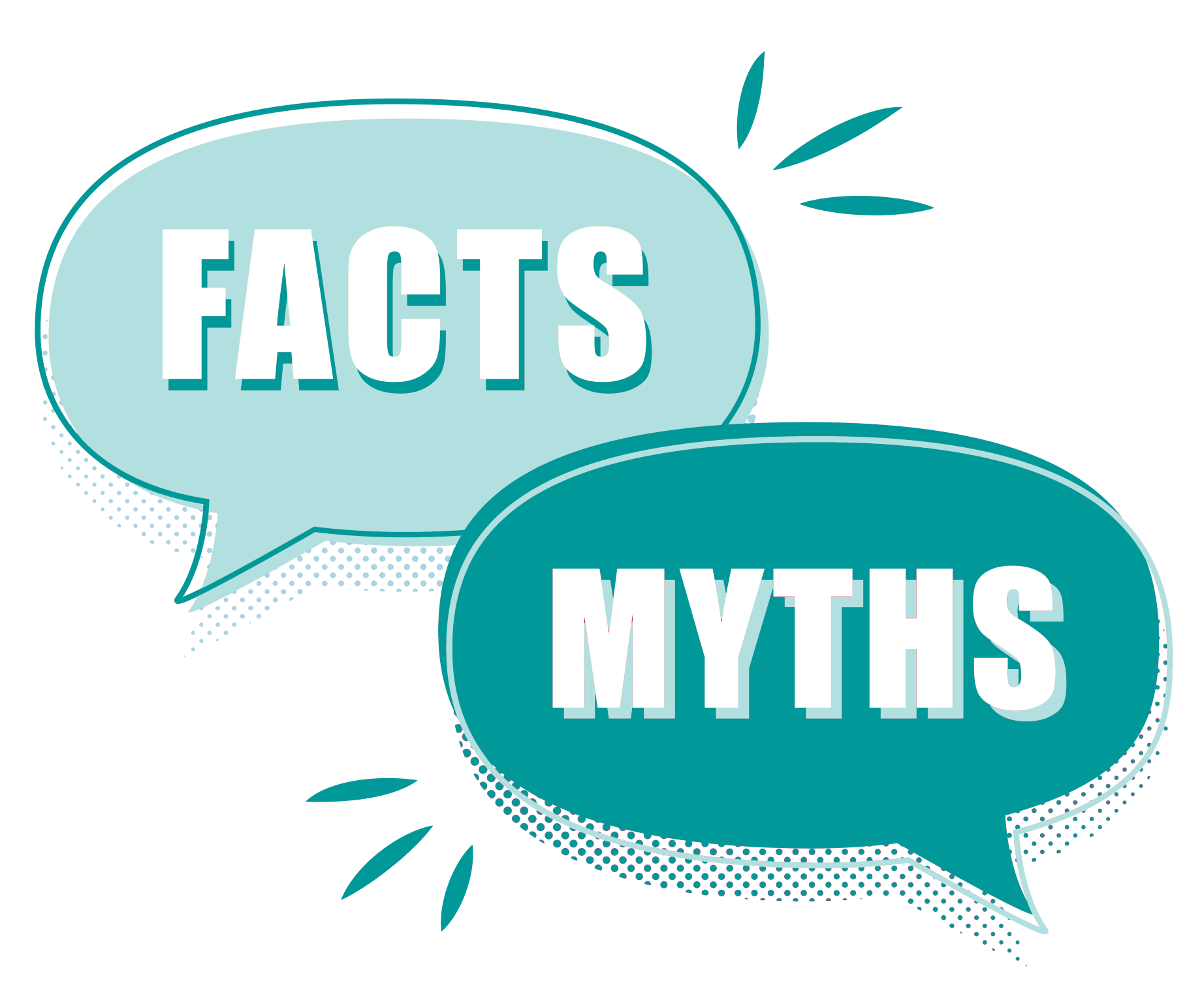 FACT: There are no quotas, but rather that 3-part test. The process is designed to be flexible and fair.
MYTH: Men's sports are being cut to fund female sports.
FACT: Title IX does not require this, but rather lets schools prioritize their own funding to ensure equity and fairness among the sexes.
MYTH: Schools must spend equally on women and men.
FACT: They don't. Title IX does not make this requirement if the school is offering similar opportunities for male and female athletes. Some sports require more money to operate than others.