Pregnancy & Parenting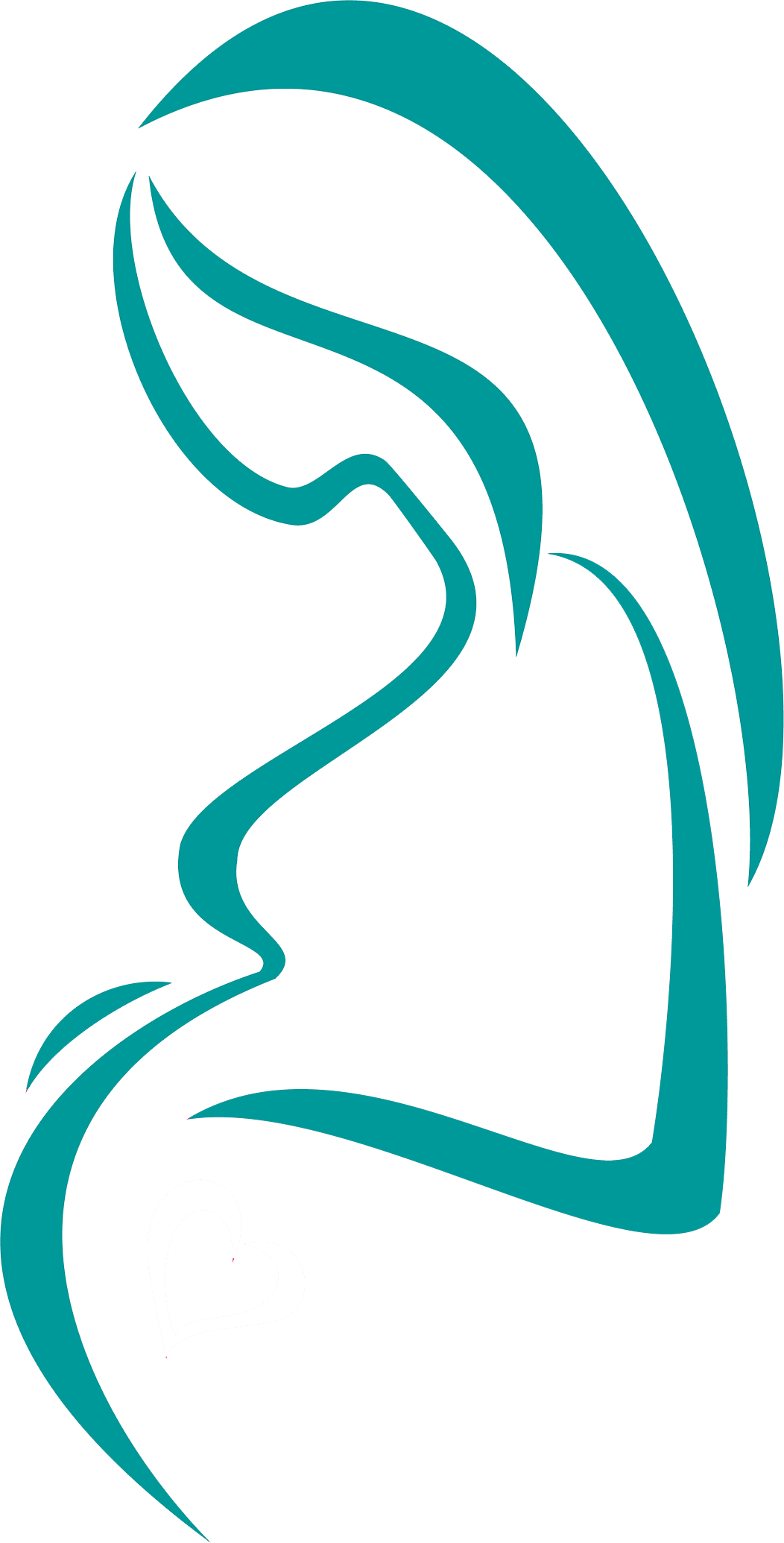 Pregnancy, breastfeeding, childbirth, abortion, and related conditions are protected under Title IX. In issues of parenting, the District must provide equal access for leave to bond and care to all parents. As a reminder, these protections extend beyond the educational program to internship sites, athletics, financial aid, scholarships, career counseling, and clinical/lab work.
Schools must treat the pregnancy and related conditions the same as they do illness. They may also be
eligible for disability protection and accommodations under the Americans with Disabilities Act. In terms
of specifics, this means schools must:
Provide the ability to take time away for pregnancy, childbirth, miscarriage, abortion, and recovery if a doctor says this is medically necessary.
Offer protections for students taking leave for these reasons (meaning they cannot be penalized).
Not treat a pregnant student differently from other students being cared for by a doctor, even when a student is in the later stages of pregnancy. For instance, this means they cannot require the pregnant student to provide a doctor's note to "clear" them to be able to attend school or participate in school activities.
Ensure that policies and procedures of individual professors do not discriminate against pregnant students.
Who should I contact if I need help or accommodations while I'm pregnant?
For accommodations and help with alternative assignments missed classes, contact the Disability
Support Programs and Services (DSPS) office at your College:
What kinds of accommodations can I get while I'm pregnant?
Any of the following accommodations may be appropriate to a given situation, depending on the
nature of the medical issue and the nature of the course as reflected in its outline of record:
Permitting a student to take frequent bathroom breaks or breaks to walk around
Seating modification (to move closer to exit, or closer to/further from heat/cold)
A separate table and chair
Permitting a student to leave class suddenly (i.e., in the event of morning sickness)
Allowing a student to avoid prolonged standing
Permission to eat/drink in class
Opportunity to make up missed work
Extended deadlines
Remote learning options
Course section alterations
Responses to severe medical issues stemming from pregnancy or childbirth
Late drops/withdrawals without penalty
Using a grade of Incomplete "I" to permit the student to complete missed coursework, following District policy
Will I be able to keep taking part in classes and activities?
The short answer is yes. You can continue to participate in classes and extra-curricular activities throughout your pregnancy. SDCCD and the DSPS office will provide you with reasonable adjustments when necessary due to your pregnancy, like a larger desk, elevator access, or restroom breaks.
What about if I miss classes due to the pregnancy or childbirth?
Absences due to pregnancy or childbirth will be excused for as long as your doctor says it is necessary. You will be allowed to return to the same academic and extracurricular status as before your medical leave began, which should include giving you the opportunity to make up any work missed while you were out. You will receive similar accommodations to those provided to students with temporary medical conditions.
What about after the baby is born? Is there any help for parents?
Talk to the Title IX office about access to breast pumping rooms. The Child Development Center offers educational programs for children two to five years old. Enrollment is limited to children of parents currently attending classes. Parents must participate at the center and enroll in required classes. For more information, contact the Child Development Center on your campus (City at 619-388-3205, Mesa at 619-388-2812, and Miramar at 619-388-7851).
The Department of Education has provided additional information about institutions' and students' rights and responsibilities, summarized in the Supporting the Academic Success of Pregnant and Parenting Students guide.